Telegram Sending Code to Other Device? Here's How to Login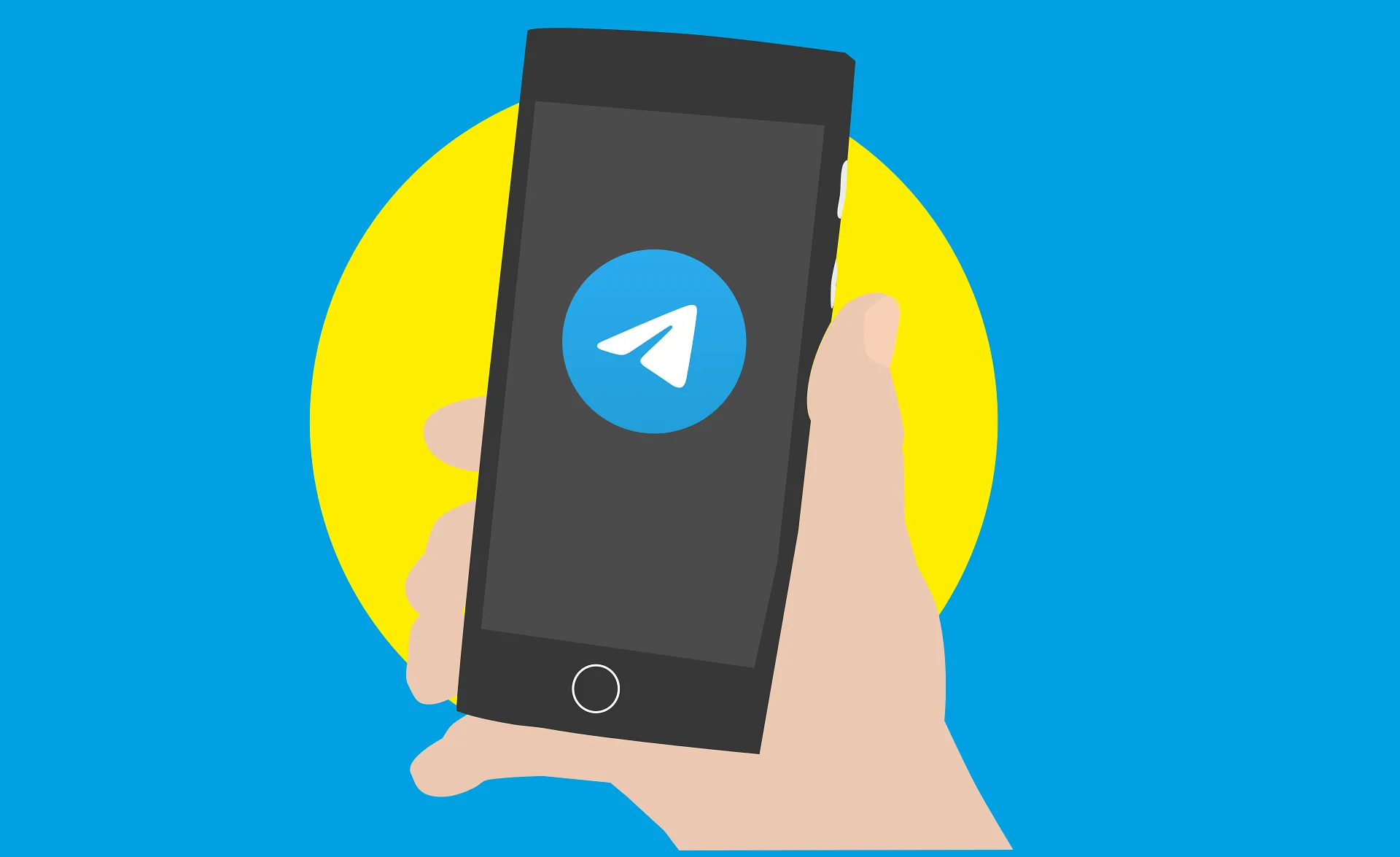 Does Telegram keep sending the verification code on other device? If so, it can be difficult if you don't have access to your other devices. But there is nothing to worry about, as you can still easily log into your Telegram account. There are ways to do so, which I'll uncover in this step-by-step guide.
If you have logged into your Telegram account on another device in the past, Telegram will send you the code there when you try to log in on a new device. On the Telegram app, you'll see "We've sent the code to the Telegram app on your other device".
You won't get a Telegram verification code via SMS unless requested.
In this guide, I will tell you two ways to quickly log into Telegram. I will also share some super cool Telegram features and tricks with you.
Also Read:
How to Download Videos From Private Telegram Channel
Telegram Sending Code to Other Device? Here Are Other Ways to Login
If Telegram code sent to other device, try these two ways to get your Telegram code.
Method 1: Get Telegram Code via SMS
Telegram won't send the verification code through a text message if you've logged into your Telegram account on a different device in the past.
If you have your device where the Telegram account is signed in, open the app to get the Telegram code.
If you don't have the device with you right now, click on Tap to get a code via SMS to get the verification code via a text message. You should see the option on the code verification screen.
Sometimes, It may take a few minutes for a message to arrive. So, be patient. However, if the code doesn't arrive after enough wait (more than 10 minutes), get the code on a phone call (more on that below).
Method 2: Get Telegram Code on a Phone Call
Sometimes, the text message won't reach your phone due to problems with the messaging app, network, or misconfigured messaging app. Rather than endlessly waiting for the code to arrive via an SMS, you can request the code via a call.
Now, you might ask, how to get Telegram code by call? Well, it's very simple. Click on Tap to get a code via SMS, as shown in the first solution, and wait a few minutes. The phone call verification method typically appears on the screen within a minute or two.
Upon requesting the code by a phone call, you'll quickly receive a call. Enter the code in the Telegram app and get access to your account.
Telegram is not like any other messaging application. It has a plethora of features and tricks that make it super cool. Check out a few of them in the next section.
Super Cool and Useful Telegram Features
1. Use Telegram as a cloud backup
Most people don't know Telegram offers unlimited storage to store files. You can use it as a cloud backup to store your important and large files.
2. Send silent messages
Telegram lets you send silent messages. It can be useful when sending messages at odd hours. Type the message, hold the send button for 3 seconds, and select the Send Without Sound option.
3. Unlimited channel participants
Many creators use Telegram channels to notify their subscribers about an event or other important things. It's because Telegram channels can have unlimited members.
4. Unique wallpapers for every chat
WhatsApp lets you set a wallpaper that applies to all chats. But what if you want to set a different wallpaper for a special person? In that case, Telegram will do the job. It allows users to set unique wallpapers for every chat.
5. Telegram bots
Telegram bots are super cool and helpful. It's one of the primary reasons I choose Telegram over its competitors. It has a massive collection of bots that can do various jobs.
Telegram bots can download music and videos from various sites, including YouTube videos. Bots can also manage reminders, send weather updates, translate text, and do much more.
Let me know if you want a list of the best Telegram bots.
Wrapping It Up
Telegram offers multiple ways to log in. So, if Telegram sends code to other device, you can use the SMS or phone call verification method to get the verification code.
Logging into Telegram is not tricky. Using any of the methods I've mentioned in this guide, you can do it easily. I hope this guide has been helpful to you. If you have a topic I should write about, please share it in the comments below.
Don't forget to check out Telegram section for more tips and tricks.
More Posts on Telegram:
1. How to See Downloaded Files in Telegram
2. Can You Recover Self Destructing Photo in Telegram?
3. How to Identify Fake Telegram Groups and Channels
4. How to See Members of a Private Telegram Channel